SUSTAINABILITY | TRANSPARENCY | TRACEABILITY
At Bella Aura Skincare, we're dedicated to a sustainable future - offering effective products with a positive social and environmental impact. Our mission is to create purposeful, eco-friendly products that nourish both your skin and our planet.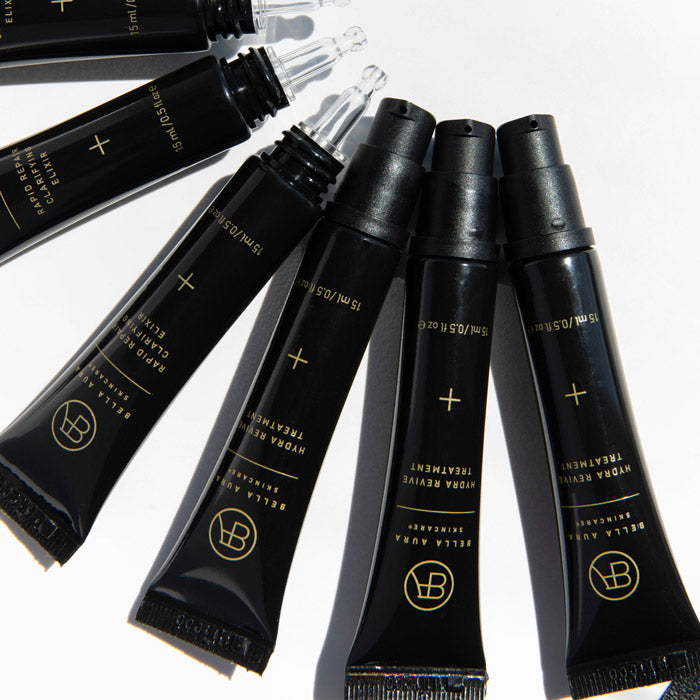 SUGAR CANE
Our Baby Bella Mini Tubes are the perfect eco-friendly choice! Made of sugarcane, they boast a 50% better carbon footprint than PE tubes, are 100% recyclable when empty, and even refillable - simply unscrew the top to sanitise and reuse.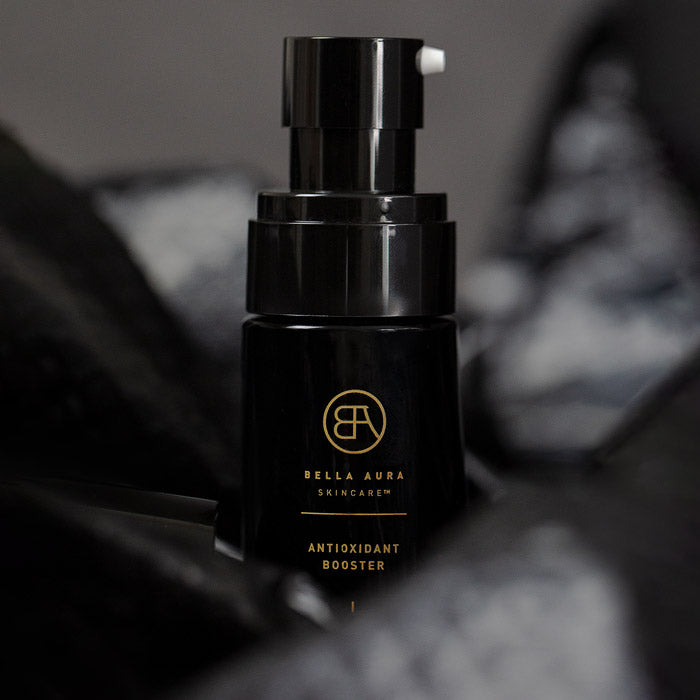 GLASS BOTTLES
Our luxurious, Italian-designed, French-made glass bottles provide sophisticated packaging for our full-sized products, while also being completely recyclable, reusable, or repurposable.
TRAVEL POUCHES
These elegant cosmetic pouches are made from 100% recycled water bottles and are completely vegan and cruelty-free. Perfect for storing your beauty products or our Baby Bella Mini Tubes, guilt-free!
$5 from your order will go toward the following foundations dedicated to cleaning our oceans of plastics:
BEODEGRADABLE PEANUTS

Just place them in water and watch them disappear! Within a matter of minutes our packing peanuts dissolve away into almost nothing, keeping our landfills, oceans, and conscience clear. 

INK-LESS SHIPPING

All of our orders are packed in ink-less white, recyclable boxes, allowing for them to be easily recycled or reused.