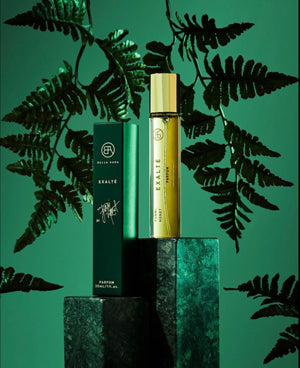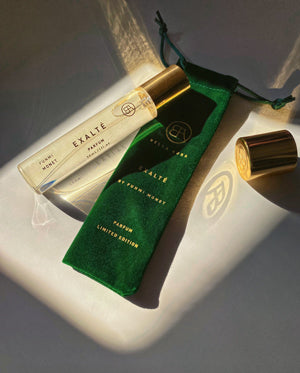 The fragrance industry has been in desperate need of a breath of fresh air. Yasmine and Funmi have provided just that, creating a unique and beautiful scent that celebrates the power of human connection, confidence, and pleasure. With an infusion of diversity and creativity, the duo has broken the status quo and opened the doors to an entirely new world of scent exploration. Their stunning scent is a reminder that when we come together, magic is born.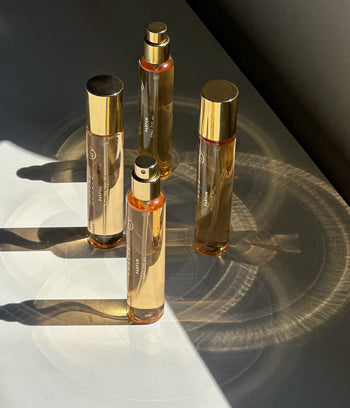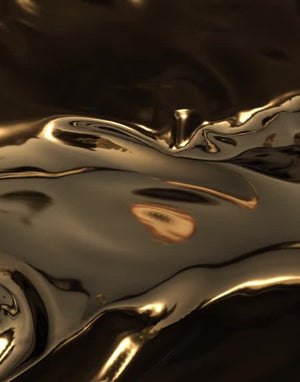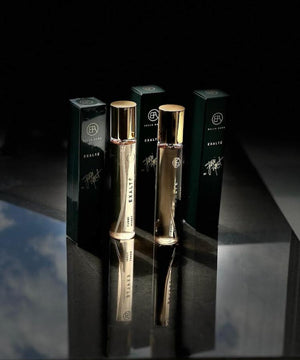 Two minds, one dream: Funmi and Yasmine had a shared vision of creating a unique fragrance. After months of dedication, they unveiled Exalté—an exquisite scent that was a reflection of their beauty and a powerful reminder of the power of collaboration. Exalté was an ode to the language of roses and a celebration of the beauty that can be created when two minds unite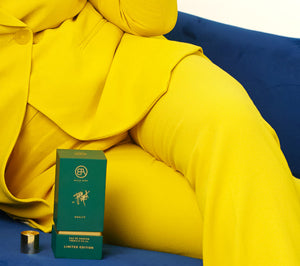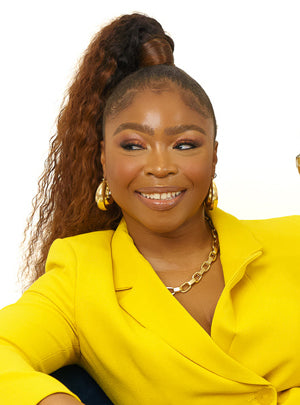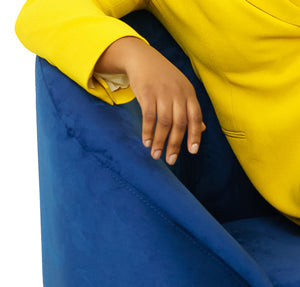 Funmi Monet is a Nigerian-American fragrance, beauty, and lifestyle content creator based in Dallas, TX. She has a background in mental health and practices as a licensed professional counselor. Self-care is an integral part of intentionally maintaining mental wellness and a way you can show up for yourself daily. She uses her background in beauty and fragrance to curate thoughtful reviews and recommendations for audiences that view her social media platforms on Instagram, TikTok, and YouTube. Funmi worked as a makeup artist for Bobbi Brown for 3 years while she was in college and 2 years working in fragrance during grad school.
Exalté has been a seed and passion project planted in Funmi for over a decade. It celebrates passion and confidence, decadence and luxury. Every day you deserve to feel celebrated and uplifted.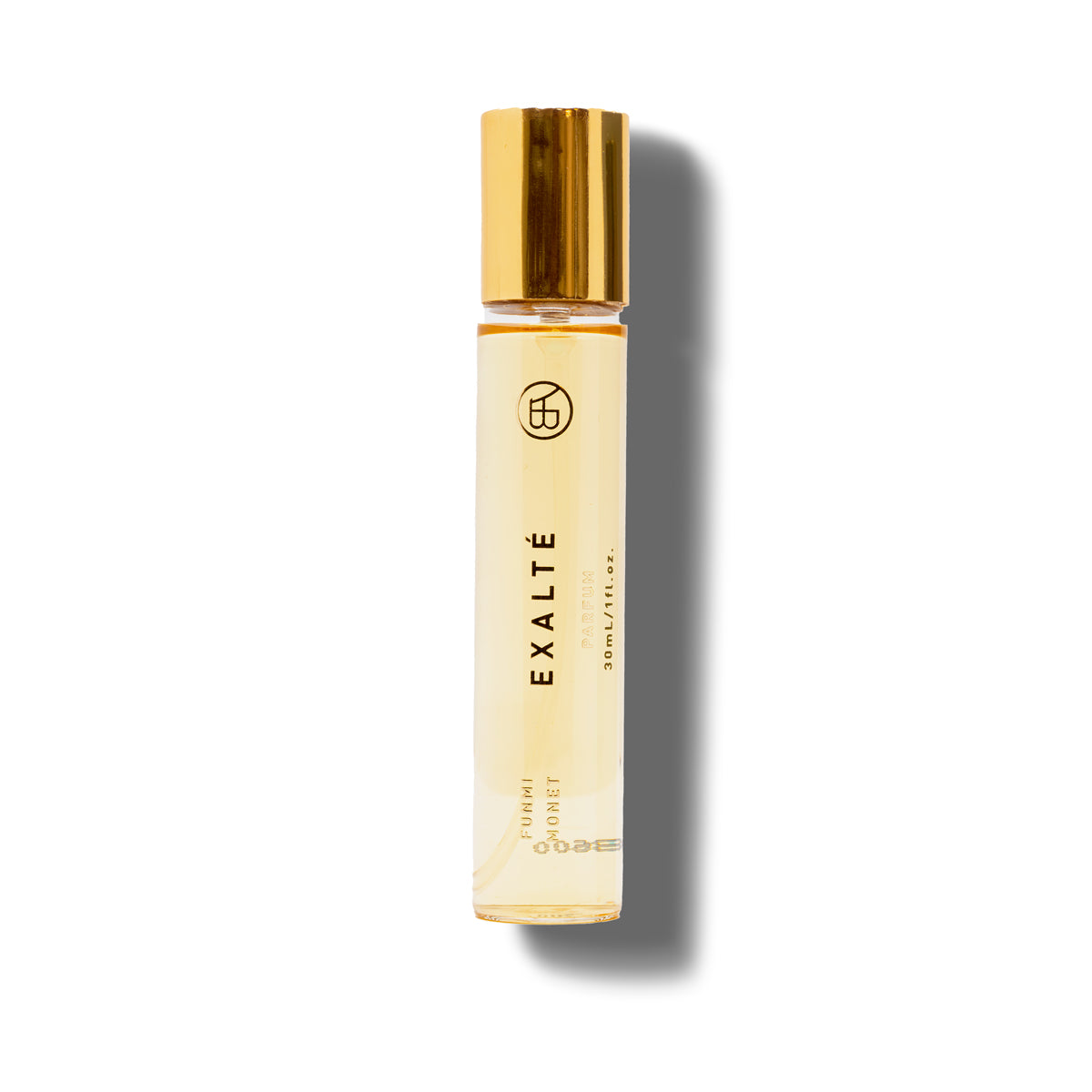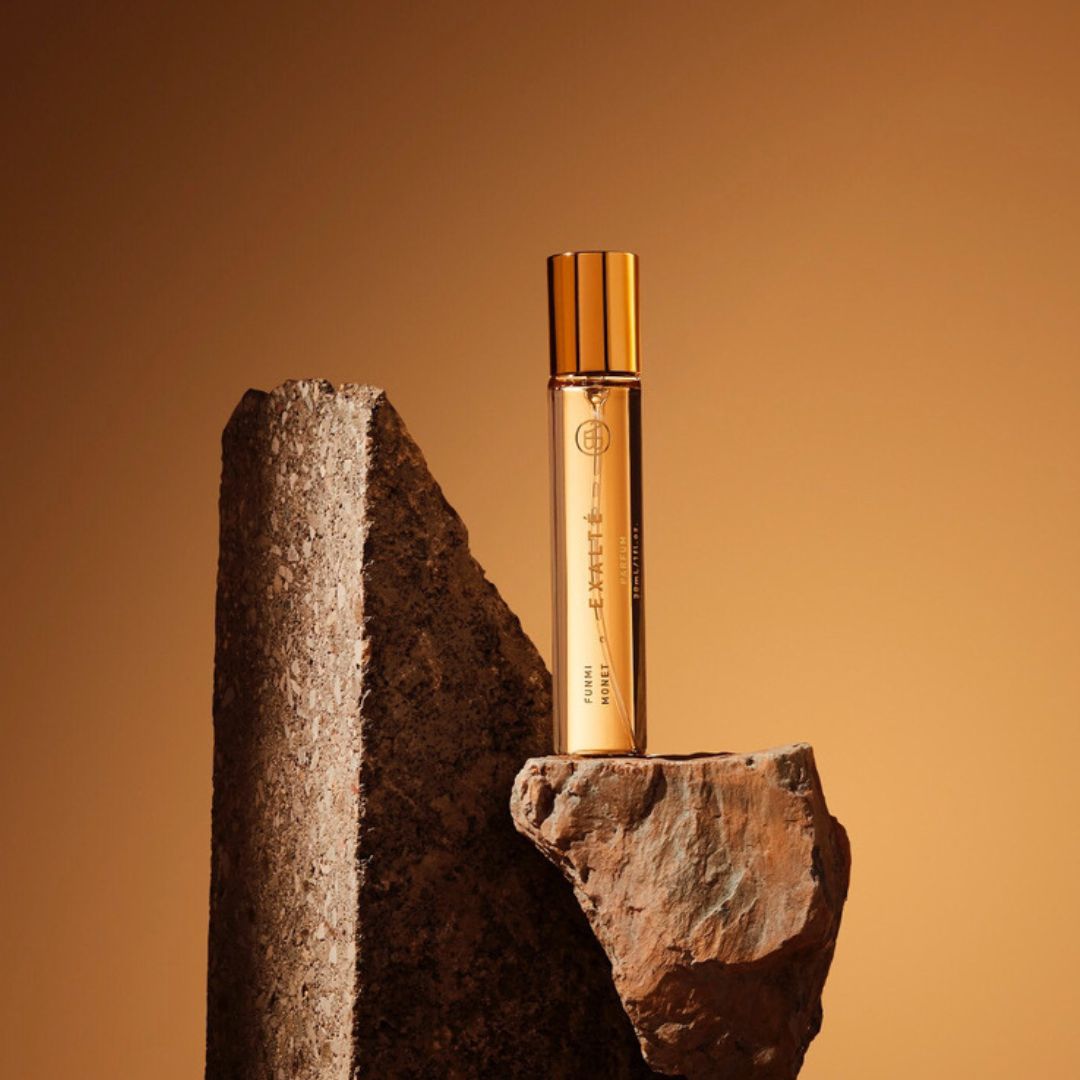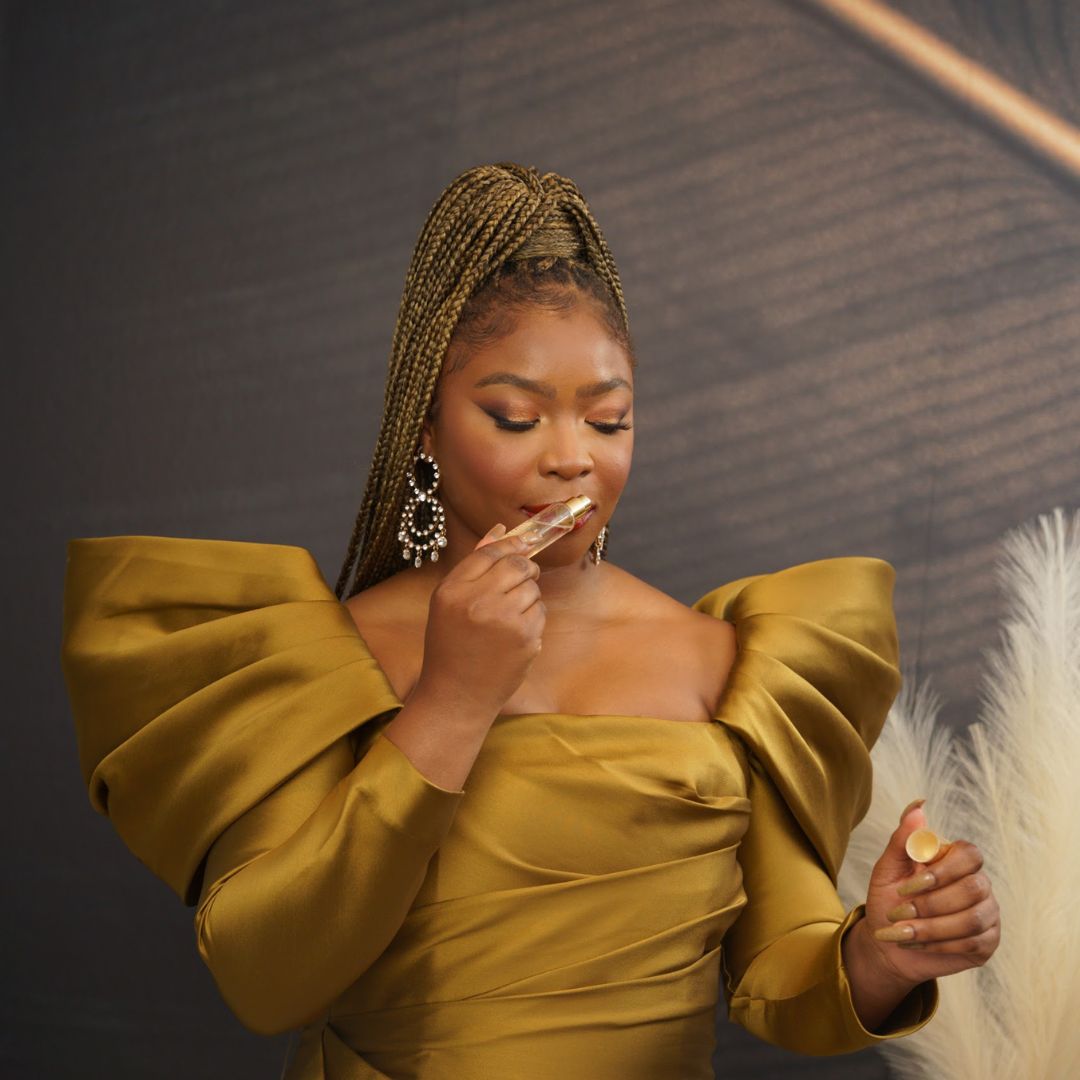 Exalté by Funmi Monet
Regular price

$125.00 USD

Sale price

$87.50 USD
Share