Glow & Radiance Kit
Elevate your skincare gifting game this Christmas with our Glow & Radiance Bundle! This luxurious set features a handpicked selection of our most coveted products that will leave your loved ones glowing with joy. Treat them to the ultimate skincare experience with our 6-in-1 emulsion-to-cream, 7-in-1 ultra-concentrated serum, a radiant perfume, and a revolutionary Gravity Reverse Beauty Sculptor. Unwrap the gift of radiant skin and unforgettable moments this holiday season.
Regular price

$251.00 USD

Regular price

$376.00 USD

Sale price

$251.00 USD
Skin type
Skin condition
Results
Share
Loyalty program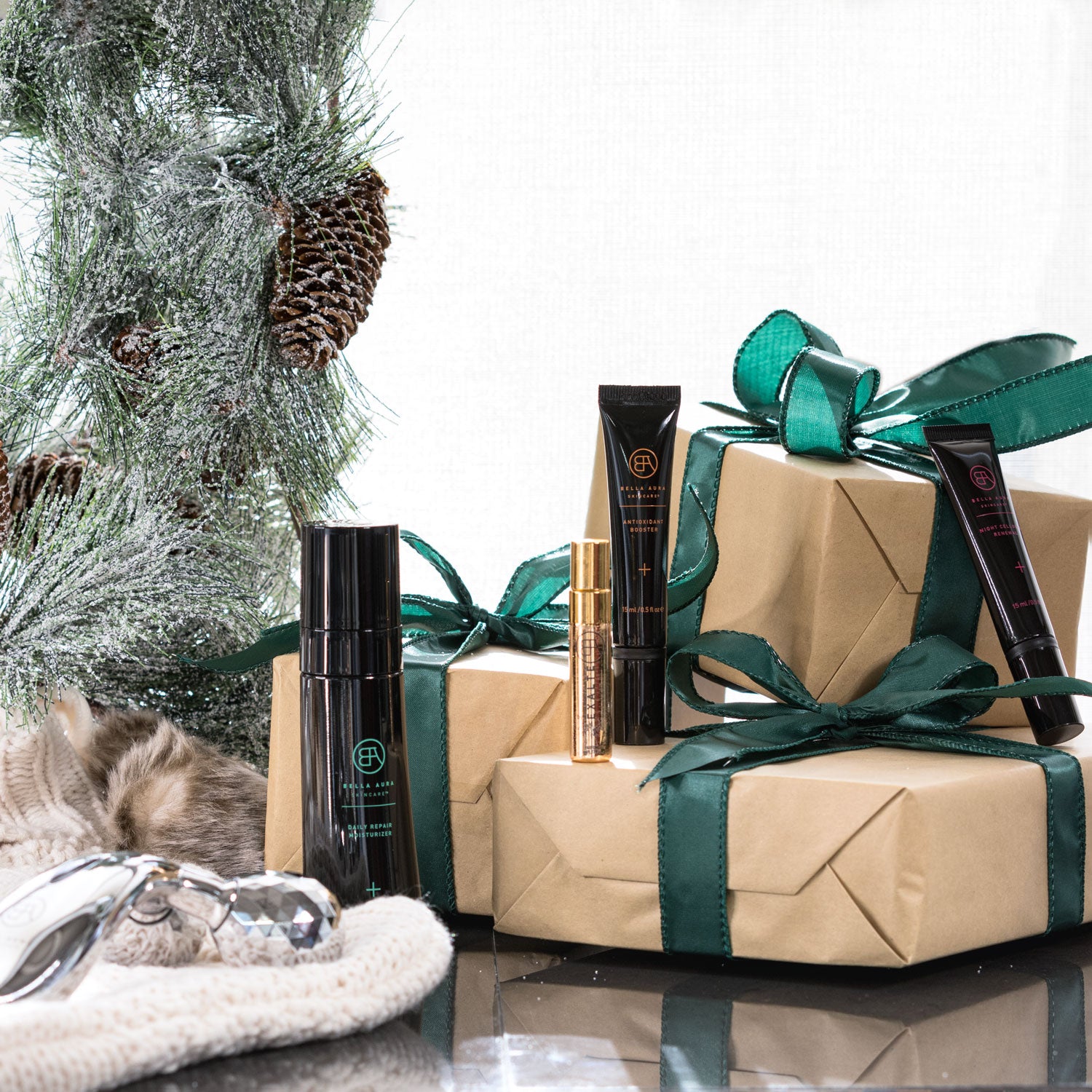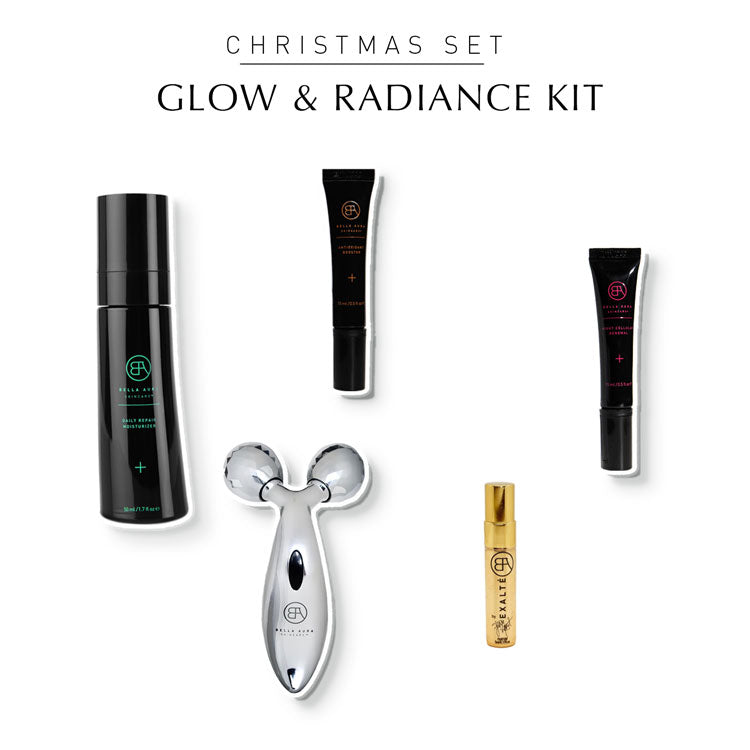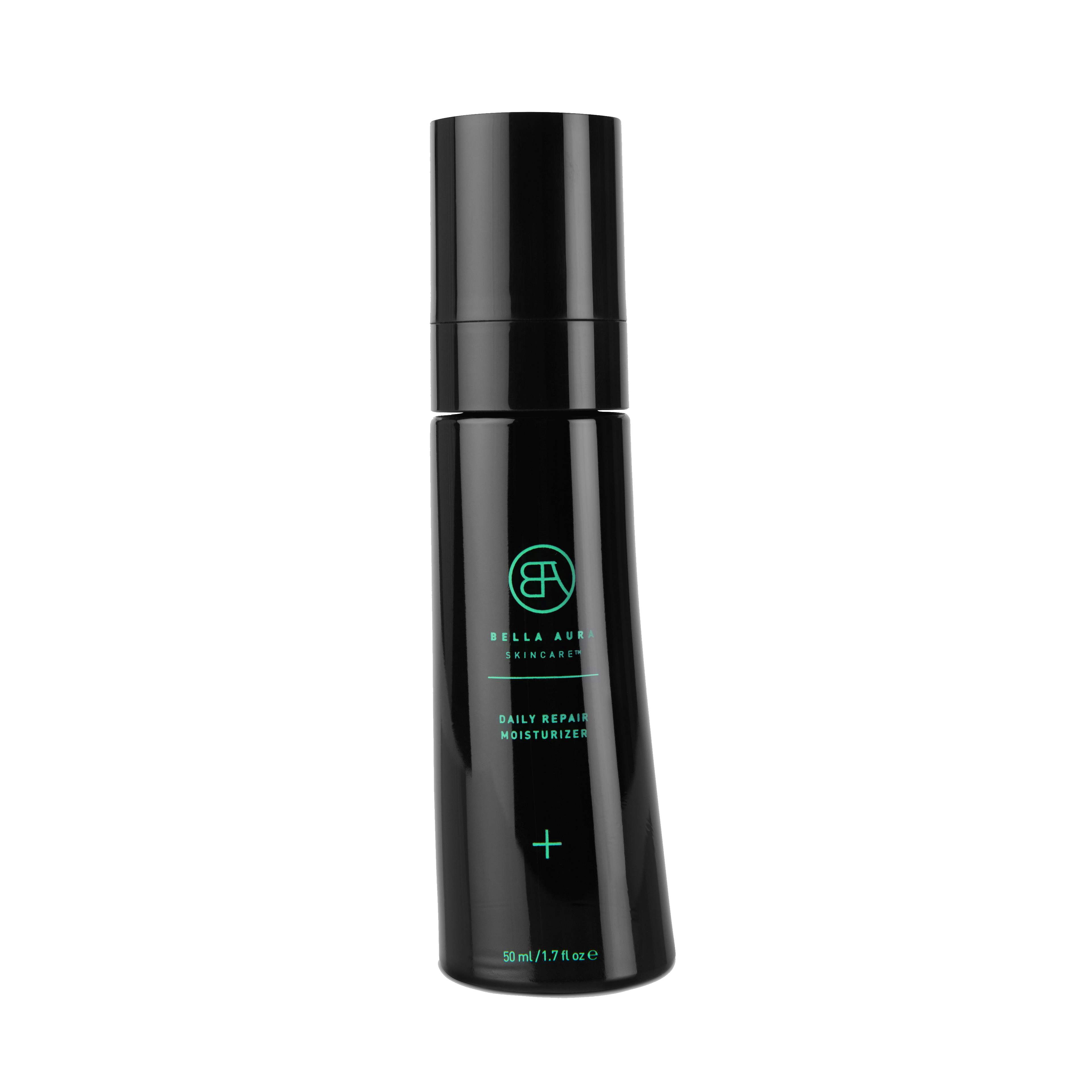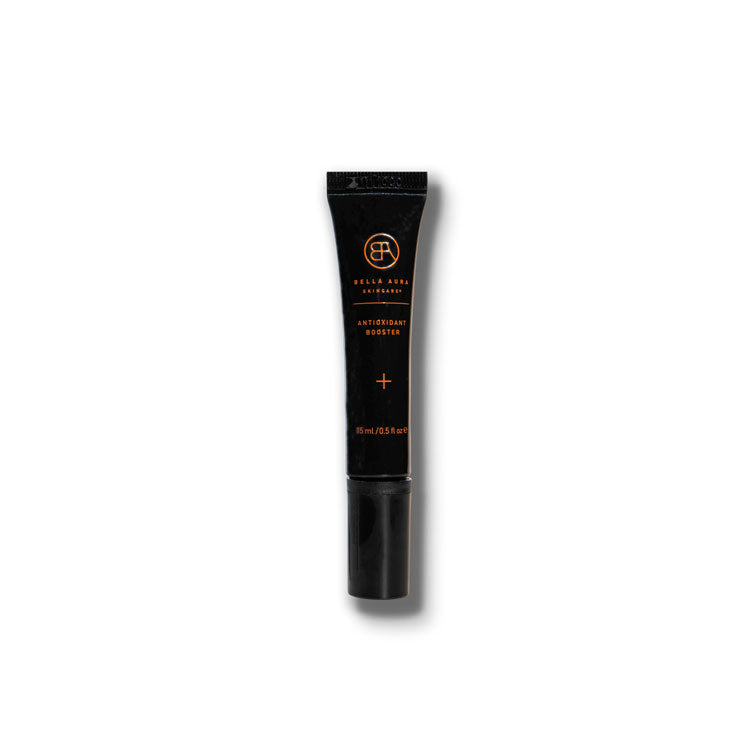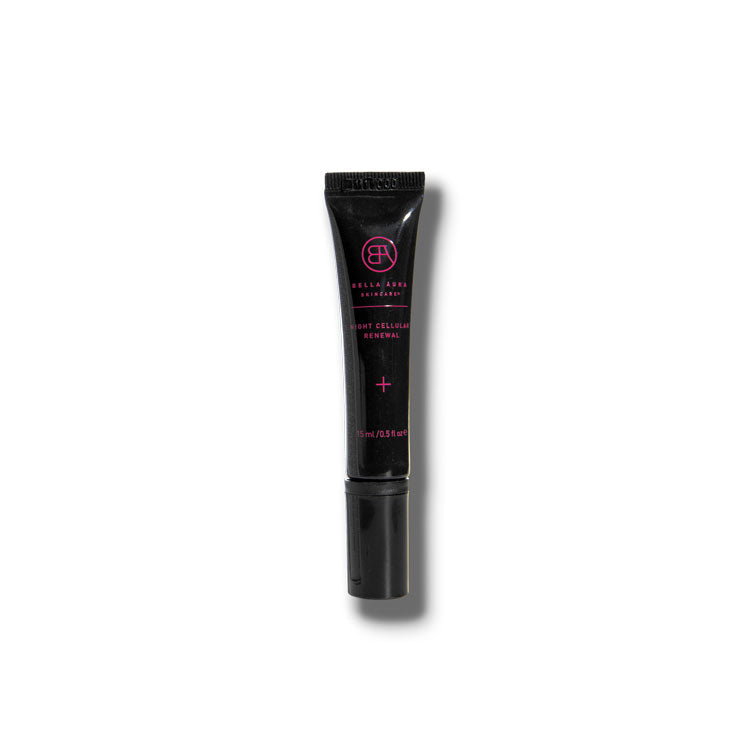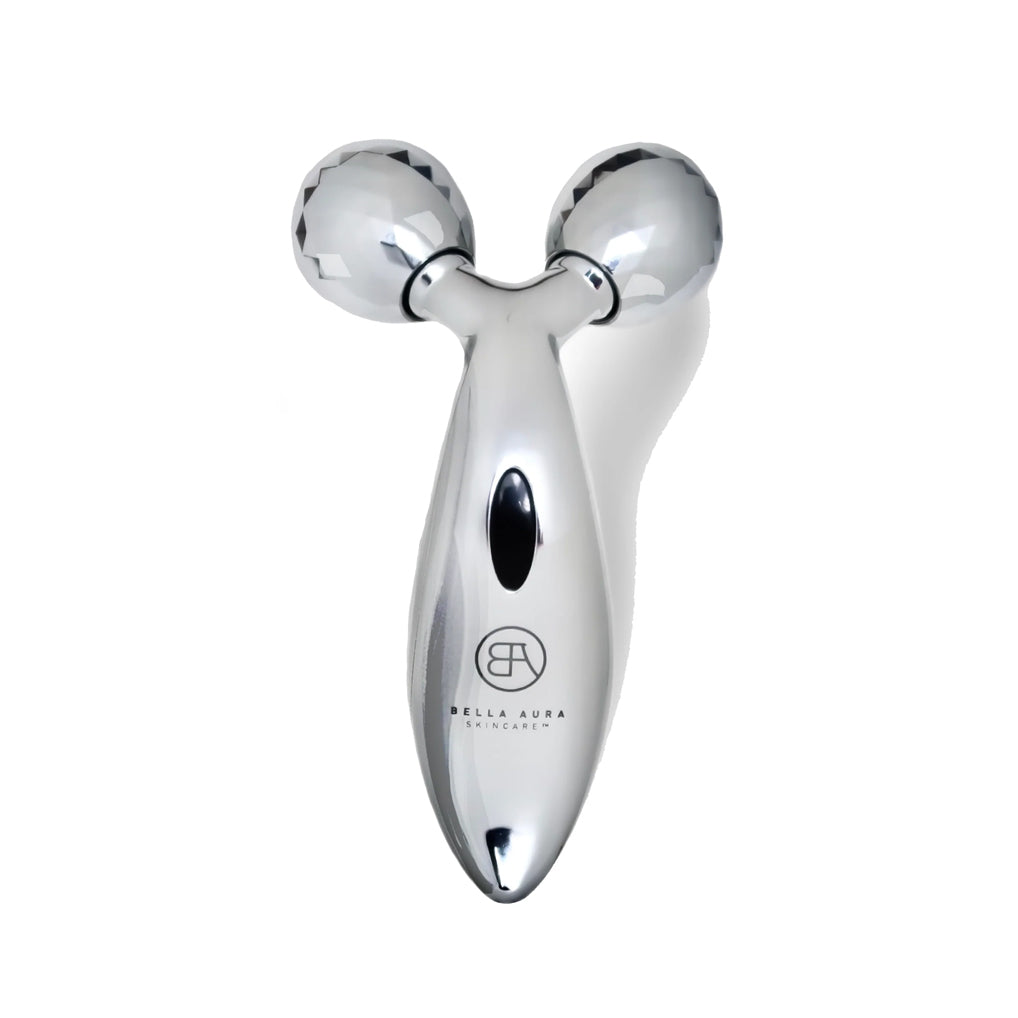 Scientifically-formulated
DETAILED DESCRIPTION
Introducing our Christmas Glow & Radiance Bundle – the perfect gift to spread love and luminosity this festive season. Unwrap the magic of skincare with a carefully curated collection of our premium products, designed to pamper, protect, and enhance the natural beauty of your skin.
Daily Repair Moisturizer:
Indulge in the first gem of this bundle - our 6-in-1 emulsion-to-cream formula. Crafted with the finest ingredients, including hydroxytyrosol, it envelops your skin in a protective embrace. Bid farewell to dark spots, hyperpigmentation, fine lines, and wrinkles as it nurtures and revitalizes. A radiant glow is yours to keep, along with 24 hours of hydration. Your skin's barrier is fortified, and beauty knows no bounds.
Antioxidant Booster:
The second jewel in this bundle is our 7-in-1 ultra-concentrated serum. A lightweight, fast-absorbing emulsion, it's a shield against the signs of aging, brought on by the world we live in. Revel in intense hydration, as it brightens your complexion and restores firmness. The mirror will reflect a more youthful you, glowing with the radiance of life well-lived.
Night Cellular Renewal:
Next up, our luxurious 7-in-1 serum awaits. A true masterpiece, it tends to your skin's every need – firmness, elasticity, hydration, texture, and tone. Enriched with antioxidants, amino acids, and the wisdom of Traditional Chinese Medicine, it renews and regenerates. Your complexion will flourish, becoming nourished, plump, and irresistibly radiant.
Exalté Parfum:
And what's a bundle without a touch of fragrance? Our perfume, an embodiment of femininity, class, and boldness, is here to elevate your spirits. It's not just a scent; it's an aura that enhances your inner light and serenity. Be prepared to dazzle and leave a lasting impression.
Gravity Reverse Beauty Sculptor:
Last but not least, our revolutionary Gravity Reverse Beauty Sculptor, suitable for all skin types, is your secret weapon for a V-shaped face, lifted and sculpted to perfection. It's not just about beauty; it's about promoting healthy circulation and lymphatic drainage. Solar microcurrents work their magic, boosting metabolism and microcirculation. Housed in an elegant, reusable silk pouch, it's a gift that keeps on giving, protecting against scratches and ensuring easy transport.
This Christmas Glow & Radiance Bundle isn't just a gift; it's an experience of pure indulgence and self-care. Share the love and joy of beautiful skin this holiday season. Give the gift of radiance, and let the glow of gratitude light up the room.
How to use

Key Ingredients

All ingredients